? Book Review: Lizardian (By Melissa R. Mendelson)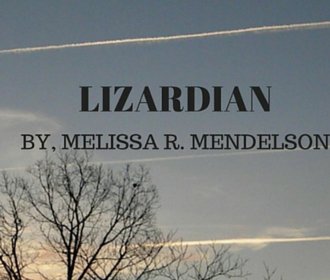 Lizardian Review
by, Melissa R. Mendelson
A Horror/Sci-Fi Thriller that chases after the tales of Stephen King, Lizardian dives deep into the psyche of who we really are deep inside. Now part of what I am calling, "The Notebook Stories," Lizardian was first written around 1996, then disappearing into dust, cardboard boxes, and dresser drawers. It has returned to a time, where we hunger to explore the unexplained, the soft country side decorated by an alien dome, the concept of being human, and the fear of evolution. What if what we create leads to our destruction, but not only does Lizardian dance between those lines, it also re-traces the steps left from my teen-aged life. And unlike the other "Notebook Stories," Lizardian is being written as a series only available on Channillo.com with all subscriptions being donated to The Leary Firefighters Foundation.
Author Bio: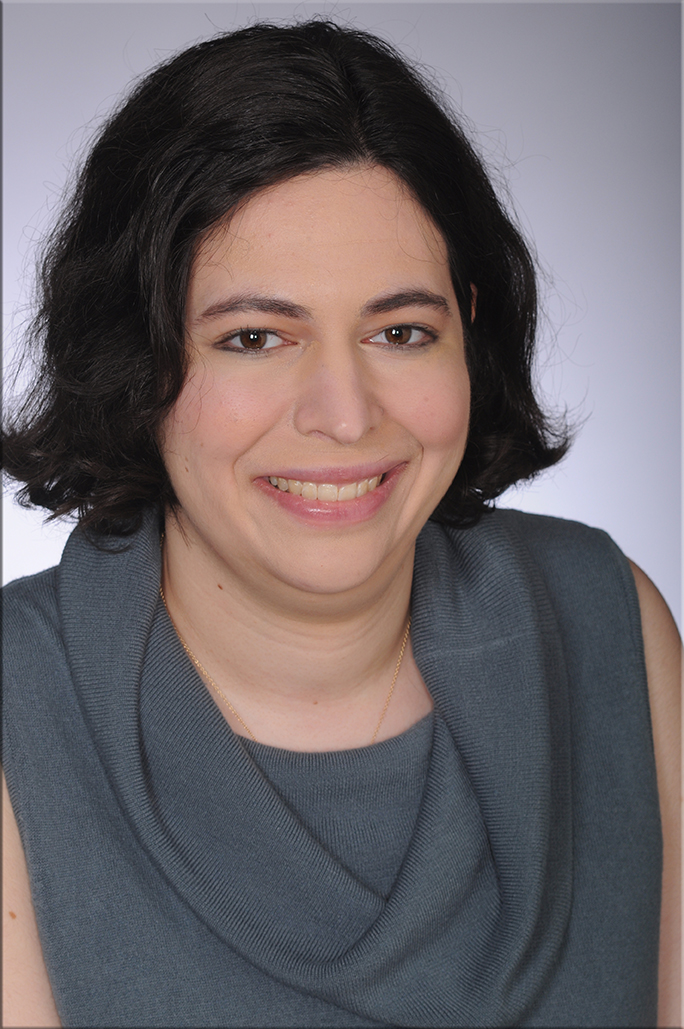 Melissa R. Mendelson graduated college with both an AA in Liberal Arts and BA in Mass Communication: Critical Analysis. She was a Long Island news reporter from 2002 to 2004 and later went to work for the State of New York. She has written a variety of writing that continuously is published by the Antarctica Journal News, and she recently finished writing her first Horror/Sci-Fi novel,
Lizardian
, which can temporarily be found as an E-book on Amazon Kindle.