Book Release – Displays: A Collection of Poetry by Gary Beck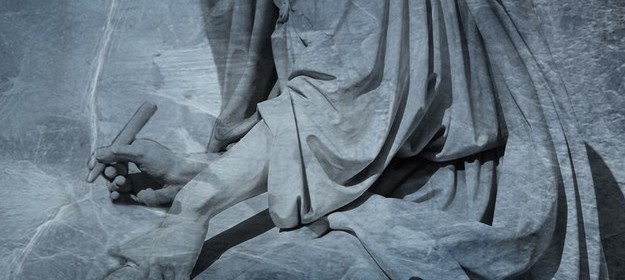 Displays
A Collection of Poetry by Gary Beck
For Immediate Release
With religion, terror, and politics as closely related as ever, is it possible to live in our world without fear? With the obvious threat of extremists willing to kill for their god, we also endure domestic terrorism driven by similar motives, and the politicians who seek to use it all to their advantage for power. Poet Gary Beck explores many of the practical, emotional, and irrational responses to acts of terror with Displays, a collection of poetry that honestly examines the state of human reaction.
"We are impressed with your vibrant writing, emotionally impacted by your vivid imagery and awed by your superior craft." – EM Literary Magazine
"The works you produce are unique and superbly written." – Blackmail Press
"We really enjoy your use of imagery, descriptive language and insight." – Avocet Magazine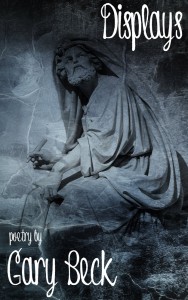 Displays is a 140 page poetry volume. Available in paperback with a retail price of $11.99, and eBook with a retail price of $5.99. ISBN: 1941058361 Published through Winter Goose Publishing and available now through all major retailers. For more information or to request a review copy, contact Winter Goose Publishing at info@wintergoosepublishing.
Buy on Amazon.
Gary Beck has spent most of his adult life as a theater director, and as an art dealer when he couldn't make a living in theater. He has 11 published chapbooks. His poetry collections include: Days of Destruction (Skive Press), Expectations (Rogue Scholars Press). Dawn in Cities, Assault on Nature, Songs of a Clerk, Civilized Ways, Displays (Winter Goose Publishing). Perceptions, Fault Lines and Tremors will be published by Winter Goose Publishing. Conditioned Response (Nazar Look). Blossoms of Decay will be published by Nazar Look.  Resonance will be published by Dreaming Big Press. His novels include: Extreme Change (Cogwheel Press) Acts of Defiance (Artema Press). Flawed Connections (Black Rose Writing). His short story collection, A Glimpse of Youth (Sweatshoppe Publications). His original plays and translations of Moliere, Aristophanes and Sophocles have been produced Off Broadway. His poetry, fiction and essays have appeared in hundreds of literary magazines. He currently lives in New York City.
Winter Goose Publishing is an independent publisher founded in 2011. We are a royalty-paying publisher dedicated to putting out the best literature in prose, poetry and art; covering a variety of genres. Go to wintergoosepublishing.com for more information.