Book Review – Raking The Dust (By John Biscello)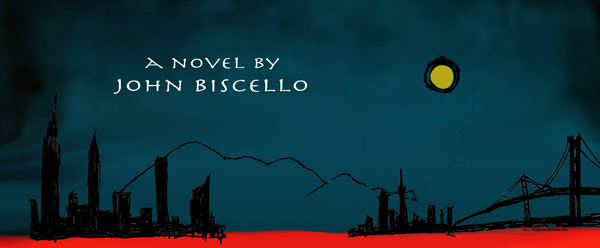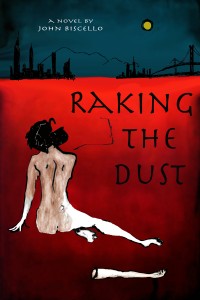 Synopsis:
In this rogue's tale, full of sound, fury and erotic surrealism, we meet Alex Fillameno, a writer who has traded in the machine-grind of New York for a bare bones existence in the high desert town of Taos, New Mexico. Recently divorced and jobless, Fillameno has become a regular at The End of the Road, the bar where he first encounters the alluring and enigmatic D.J, a singer and musician. Drawn to her mutable sense of reality, the two begin a romance that starts off relatively normal. When D.J. initiates Alex into the realm of sexual transfiguration their lives are turned inside-out, and what follows is an anti-hero's journey into a nesting doll world of masks and fragments, multiples and parallels, time-locks and trauma; a world in which reality is celluloid and what you see is never what you get.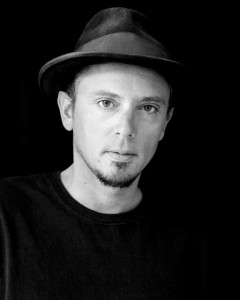 Author Bio: Originally from Brooklyn, NY, writer, poet, spoken word performer, and playwright, John Biscello, has called Taos, New Mexico home for the past thirteen years. He is the author of the novel, Broken Land, a Brooklyn Tale (which was named Underground Book Reviews 2014 Book of the Year); and a collection of stories, Freeze Tag. His fiction and poetry has appeared in numerous publications, including: Art Times, nthposition, The Wanderlust Review, Soul Fountain, Ophelia Street, Caper, Adobe Walls, Kansas City Voices, and the Tishman Review.