Reviews (Movies – Music – Books)


At The Intersection of the Fault Lines Poetry Book Review: FAULT LINES by Gary Beck Reviewed by, Melissa R. Mendelson We believe to live the ordinary life, encased by the ordinary world.  The days grow shorter, and the nights grow ...
Read More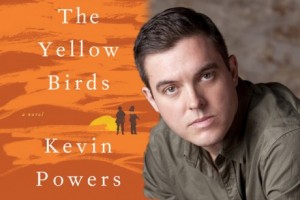 Iraq War veteran and first-time author Kevin Powers has written a war novel that "can stand beside All Quiet on the Western Front or The Red Badge of Courage" said John Burnside in The Guardian (U.K.). Narrated by Pvt. John ...
Read More