Music Review – When I Listen To The Music (By Melissa R Mendelson)

When I Listen To Music
by, Melissa R. Mendelson
When I listen to music, I want to disappear. I want to melt. I want to feel. I want to be alive. As far back as I can remember, I held onto that record player, looking for that song that would awaken my heart. Over time, I found many songs, many favorites. Now, it's become a search for that one song to remind me that I am still here, I'm still alive, and I melt, I fade, and I feel the Lorraine Maher's Drowning Song.
Music will always have a place in my soul, and not just one genre. I've listened to them all. The Jazz. The Blues. The Orchestra. The Rockers. The Hard Core Heavy Metal Bangers. I love R&B, but most Rap to me is velocious. I like Eminem, though. I love his passion, and now I have a new favorite, Tre Houston. The piano sounds. A flicker of heartbeat, and his voice erupts, emotion in turmoil thundering and rolling over every word said. Instead of disappearing into song, I'm still. I'm here, listening, understanding. I'm Gone Soon, molding into the Ode to Peace, and then the music ends. But it lingers. It stays. It holds, and I feel all that I cannot feel. That is music.
And music will always find my heart. A simple flick of the radio. A random song like Prayer In C by Robin Schulz, Believe by Mumford & Sons, and Crystals by Of Monsters and Men. I'm no longer caged in this real life. I'm no longer empty. I'm no longer a rat in a rat race, and I hurry home filled with inspiration. I pop open the laptop, and I start to write. I start to dream, flowing along the deep sea of poetry by Saint John and The Revelations, and the stories Take Me with No Way Home until the stories are done. Or they take a rest as another song comes to life on my iTunes Playlist.
Author Bio: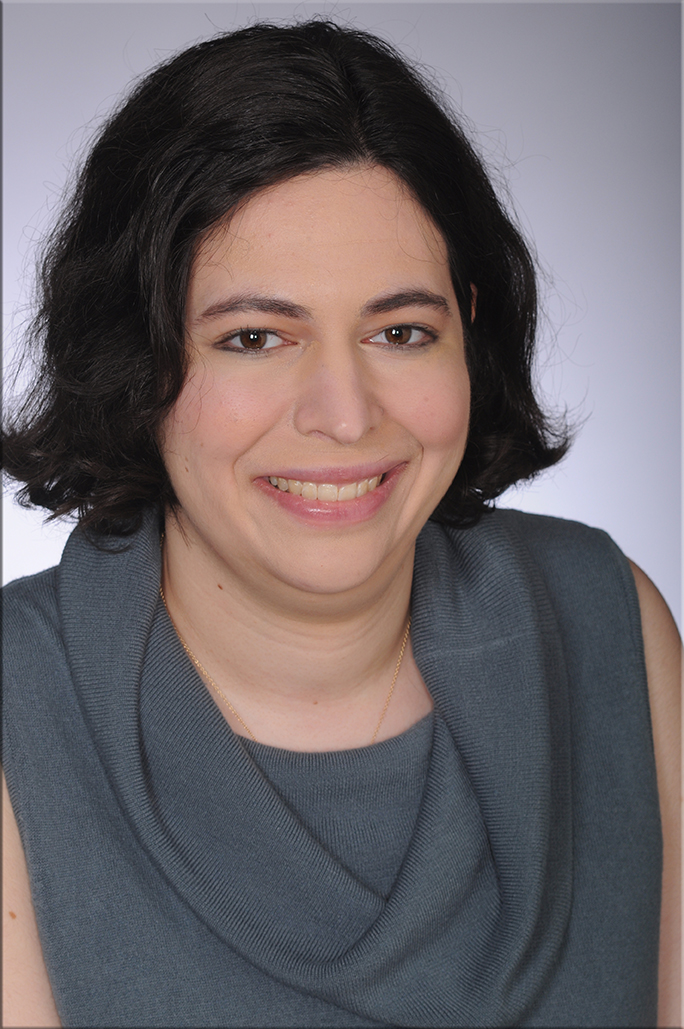 Melissa R. Mendelson graduated college with both an AA in Liberal Arts and BA in Mass Communication: Critical Analysis. She was a Long Island news reporter from 2002 to 2004 and later went to work for the State of New York. She has written a variety of writing that continuously is published by the Antarctica Journal News, and she recently finished writing her first Horror/Sci-Fi novel,
Lizardian
, which can temporarily be found as an E-book on Amazon Kindle.