Song Lyrics – Will We Ever Be The Same

Will We Ever Be The Same
(Parody of Creedence Clearwater Revival's song, "Have You Ever Seen The Rain")
by, Melissa R. Mendelson
It seems like so long ago that we were born to roam,
I know; change has been comin' now for some time.
Sad it's over, when you see insanity destroy each day,
I know; we're going under water.
[CHORUS:]
I want to know when will there be an end to pain?
I want to know if we will ever be the same?
We're falling down with each and every day.
Yesterday, and days before, we were never so cold or bitter or hard,
I know; Been that way for a long, long time.
Until we left all our humanity for the crows to come and dine,
I know; we were blinded by their lies.
[CHORUS]
Yeah!
[CHORUS]
Author Bio: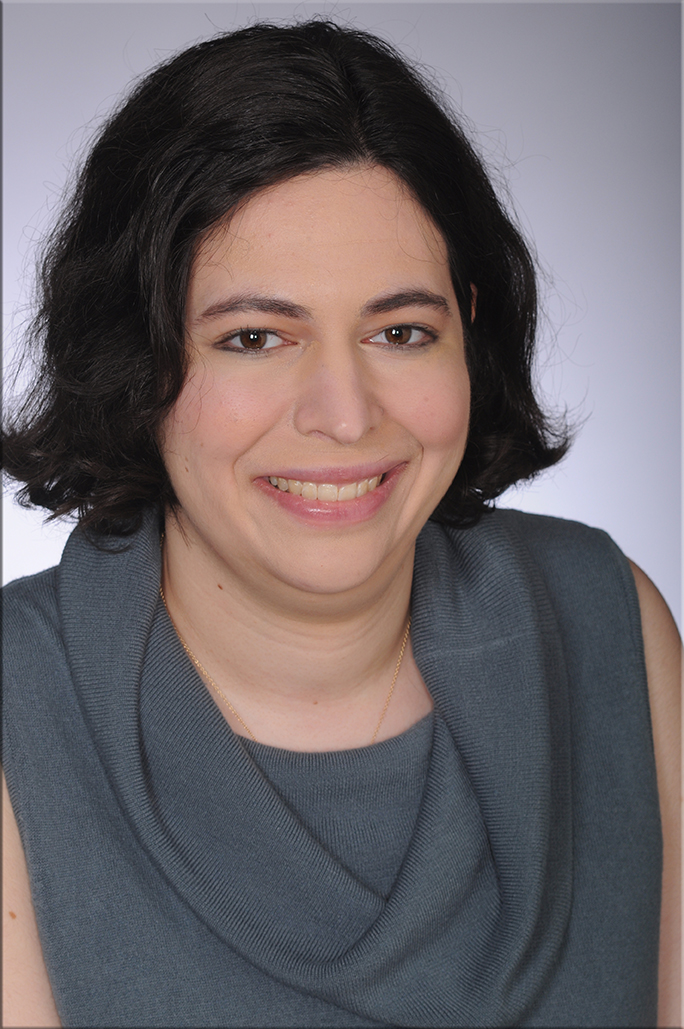 Melissa R. Mendelson graduated college with both an AA in Liberal Arts and BA in Mass Communication: Critical Analysis. She was a Long Island news reporter from 2002 to 2004 and later went to work for the State of New York. She has written a variety of writing that continuously is published by the Antarctica Journal News, and she recently finished writing her first Horror/Sci-Fi novel,
Lizardian
, which can temporarily be found as an E-book on Amazon Kindle.