TV Review – Ten Years Is A Wonderful Life (By Melissa R. Mendelson)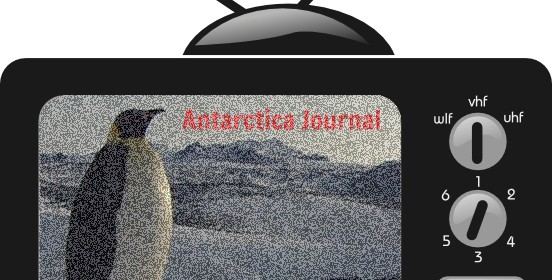 Ten Years Is A Wonderful Life
by, Melissa R. Mendelson
If a television show makes it into its tenth year, then that show should re-enact the scene from "It's A Wonderful Life," where George goes running through the streets, wishing all of Bedford Falls a Merry Christmas.  Ten Years is an enormous feat.  If a television show even makes it into its fifth year, then it should celebrate like Ralphie in "A Christmas Story" when he finally, finally gets his Red Ryder B.B. gun, but they too should be careful not to shoot their eye out.  The next five years could be treacherous, and some shows unfortunately expire before their cancellation date such as E.R., House, Falling Skies, Angel, Haven, The Good Wife, Friends, Frasier, etc.  And the terrain today is even more deadly for new television shows attempting to break ground and make it to that five-year mark and then aim higher for that golden ten, and Supernatural was cut short after its first season.  But after a thundering outcry over its cancellation from fans, that show returned with a vengeance and is still going strong today, but has it gone on for too long?
The finale for Supernatural's season 10 had all the right elements in place.  Demon Dean.  The Mark of Cain.  It even included a terrorizing twist of Frankenstein, but in the end, it was Dean losing the fight to the Mark of Cain.  In a desperate attempt to avoid becoming a monster once more, Dean turned to Death played by the extraordinary actor, Julian Richings, and in the finale, we find Dean standing over his brother, Sam, holding Death's scythe.  "Close your eyes, Sammy," Dean pleas, and the scythe cuts through the air.
Now, in the original season 10 finale, Dean betrays Death to save his brother.  A moment later, the curse of the Mark of Cain is broken, unleashing the Darkness, and carrying us off into season 11.  But what if it didn't happen like that?  What if the season 10 finale was the series finale?  How would it end, and once more Dean would say, "Close your eyes, Sammy," knowing there was no other way because Sam would never stop trying to save him.  And he swings that scythe through the air toward Sammy when someone grabs hold of it, and it's not Death.  It's God/Chuck played by the charismatic actor, Rob Benedict, who then says, "That's enough, Dean," and he takes the scythe away, handing it back to Death.  And a discussion would then ensue between God and Death, and in the end, Death would agree to remove the Mark of Cain from Dean and live in that void, where he was going to send Dean.  "Why," Dean and Sam would ask after Death disappears with the mark, and God/Chuck would say something similar to the lines he would say in the finale of season 11.  He would tell Dean and Sam that the world needed them, and he would start to leave when Sam asks him for a favor.  "Please," Sam would say.  "All I ask is for you to get rid of the Book of the Damned," and God/Chuck would say, "For Charlie."  And the book would disappear, ending the witch, Rowena's power and her reign of terror.  Fade to Black.
The season 10 finale did not end that way, and out of all the episodes in season 11, I only found one that I could watch multiple times.  That is episode 20, "Don't Call Me Shurley," where Rob Benedict and Curtis Armstrong, who played the angel, Metatron, showed their true metal as actors, displaying an astounding array of emotions from tears to laughter to determination.  And that is true television, and season 11 could also have been last call with a perfect ending to the, "Alpha and Omega."  Again, that did not happen, and here we are with season 12.  And the show has been renewed for season 13.
I have been watching Supernatural since it first aired on television.  When that show was canceled by the network, I wrote two letters, protesting that cancelation.  Those letters were sent to Dawn Ostroff, who was then president of the CW, and Eric Kripke.  I even wrote a fan fiction piece, which was published on fanfiction.net, and that story is still there but recently revised.  I was thrilled that Supernatural was given another chance, and here we are after a decade, watching two dynamic actors, Jensen Ackles and Jared Padalecki now joined by Misha Collins and Mark Sheppard, creating one of the hottest shows on television.  And I would love for the party to not end, but how much longer can this show go on for?  Maybe, season 13 should be Supernatural's final season.  Maybe, it is time for us to say…
"Carry on my wayward son,
For there'll be peace when you are done
Lay your weary head to rest
Now don't you cry no more"
Kansas: Carry on Wayward Son.
Author Bio: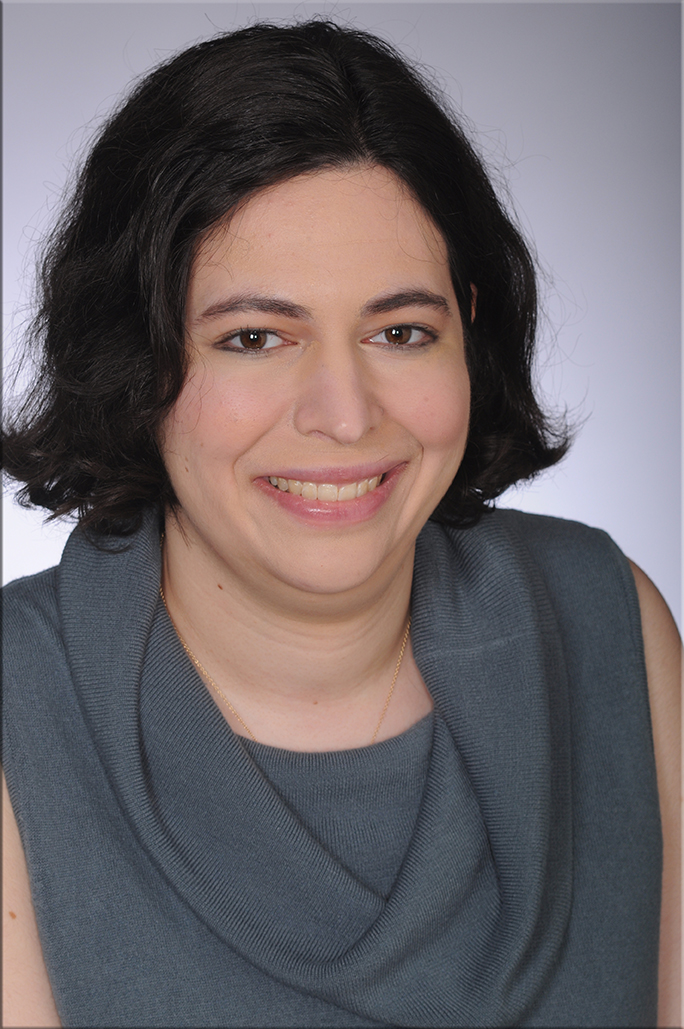 Melissa R. Mendelson graduated college with both an AA in Liberal Arts and BA in Mass Communication: Critical Analysis. She was a Long Island news reporter from 2002 to 2004 and later went to work for the State of New York. She has written a variety of writing that continuously is published by the Antarctica Journal News, and she recently finished writing her first Horror/Sci-Fi novel,
Lizardian
, which can temporarily be found as an E-book on Amazon Kindle.