Comedy Review – What's That Smell? (Melissa R. Mendelson)

Comedy Review: What Is That Smell?
by, Melissa R. Mendelson
I love The Doors, and I have so many favorite songs by them.  One favorite is "People Are Strange" because they are.  We are so different, but yet, we are also the same.  But I have to wonder, "Have we grown colder?"  When that song, "People Are Strange" was written in early 1967, what kind of people were we?  If we saw a famous person walking down the street in New York City and we yelled, "Hey, man, you're funny," and he stopped walking to talk with us, would we have talked with him?  Or would we have chased him away, saying, "No one's talking to you.  Keep walking," or is that just the New York State of mind?  Yes, people are strange, but it's what lies deep beneath them that draws us in, makes us wonder, and maybe even alleviates our pain, transforming it into laughter.
Realism is a bitter sword, one that could often cut us down, but in the hands of the greats like George Carlin, that sword is Excalibur.  And tonight, another great, Christopher Titus swung that sword around and around, cutting through the bitterness and anger and sorrow that wrapped around the dimly lit tables.  Thirty-eight souls rocked to his tune, some shaking their heads, and even maybe a few "Oooooohs" at some jagged edge jokes, and maybe our minds do turn dark, venture into those spaces that it should not.  And the truth is ugly, a hideous, monstrous beast that could devour those in its wake, but then there is laughter, a brilliant torch to burn that monster down to the ground.  And we laughed, maybe even when we should not, but if we lose the ability to laugh, then what would be left?  Nothing but empty shells.
And Life is a bitch.  When you're up, you know you're going down.  When you're down, it's a long way up.  The ride just never ends, but at every stop, in every moment, there is a story to be told.  It could be as simple as a barrage of questions from a child to understand the horrors of this world such as why slavery, questions that could be silenced by a marathon of SpongeBob SquarePants  It could be as simple as a child refusing to wear pants, enjoying the cool breeze of freedom while the parent himself tries not to lose his cool.  It could be as difficult as an awkward situation, where there is no escape, and the situation only grows more fierce as a flower is torn in two to save two hearts.  Like George Carlin once said, it's life's little moments.  Life might be a bitch, but it's got a sense of humor, maybe a cruel one at times.  But it's ammo for the comedians to launch, to connect across the void and to bring down the laughter because we've all been there one way or another.  We might be strangers, but tonight at Levity Live, we were all one.  And the rain of tears fell, and the bells of laughter broke the night.  Smiles shined like brilliant moons as Christopher Titus said good-night but only to wait outside to greet those that had ventured out to see him despite the ice and cold, and the night came to a close, illuminating an answer to a repeated question of, "What is that smell?"  It's the ambrosia of Comedy.
Christopher Titus Tour Dates: Click Here
Author Bio: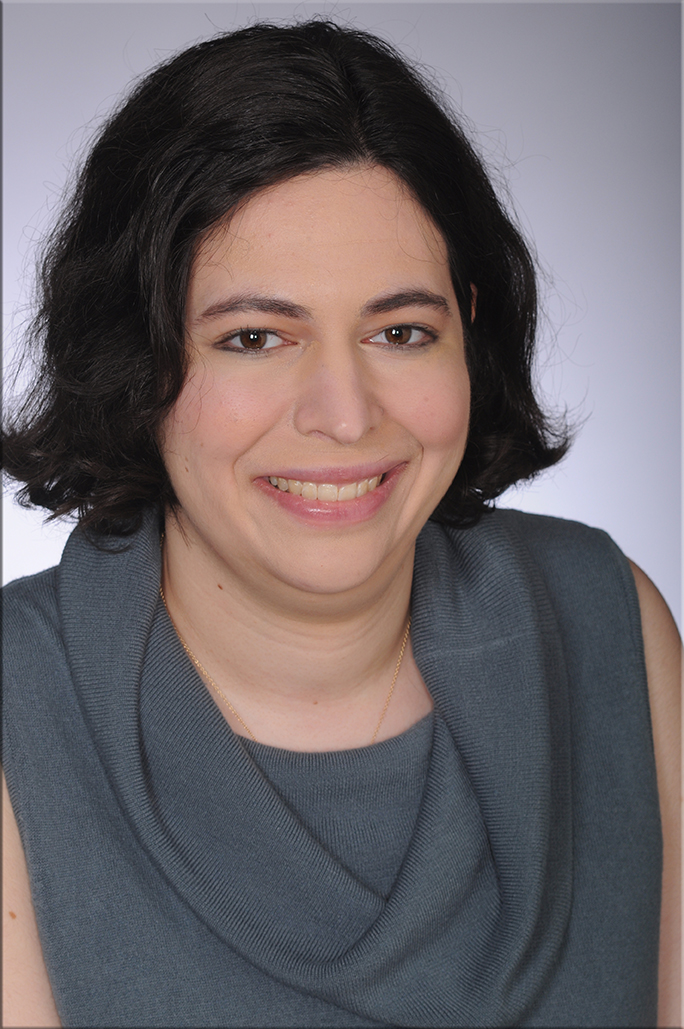 Melissa R. Mendelson graduated college with both an AA in Liberal Arts and BA in Mass Communication: Critical Analysis. She was a Long Island news reporter from 2002 to 2004 and later went to work for the State of New York. She has written a variety of writing that continuously is published by the Antarctica Journal News, and she recently finished writing her first Horror/Sci-Fi novel,
Lizardian
, which can temporarily be found as an E-book on Amazon Kindle.