Song Lyrics – Almost Nothing On My TV (By Melissa R. Mendelson)

Almost Nothing On My TV
by, Melissa R. Mendelson
The summer's coming to an end.
I'm sitting on my porch, watching it die.
Enjoying the heat and watching time fly,
And there's nothing on my tv.
Almost nothing at all.
All the good stuff is waiting for the fall.
There is the good Preacher,
Trying to save us with his word.
If only he could save himself
From the Chaos, the Madness, the Untoward,
And the Killjoys are flying blind,
Looking for answers
Of any kind.
But I'm sure what they will find
Won't bring peace to them all.
Chorus:
I'm struggling to find something good to watch.
The summer days are both fun and hot,
But the night's gone quiet,
Leaving me just to my thoughts.
Now, don't get me wrong.
I love Ray Donovan,
And The Last Ship still sails.
But the Game of Thrones
Is what thrills and chills and haunts me
With all of its wondrous tales.
I search On Demand,
Looking for the diamond in the rough.
So many movies,
But finding a good one is tough.
And I nearly missed the Midnight Special.
So many questions.
Caught in the chase.
The past is gunning close.
I can see her haunted face,
And I have to Backtrack
To know the truth.
But to answer those burning questions,
Death might have to come close.
Chorus:
Bridge:
I don't know where I'm going.  Do I really know myself?  I just sit here in Grand Central Station, lingering along lost moments and playing my soul.  Then, she comes rushing in, changing things around.  What have we got here?  Is it Love found, but now's not the time.  Please, don't say good-bye Before We Go.
Chorus:
Repeat Twice
Author Bio: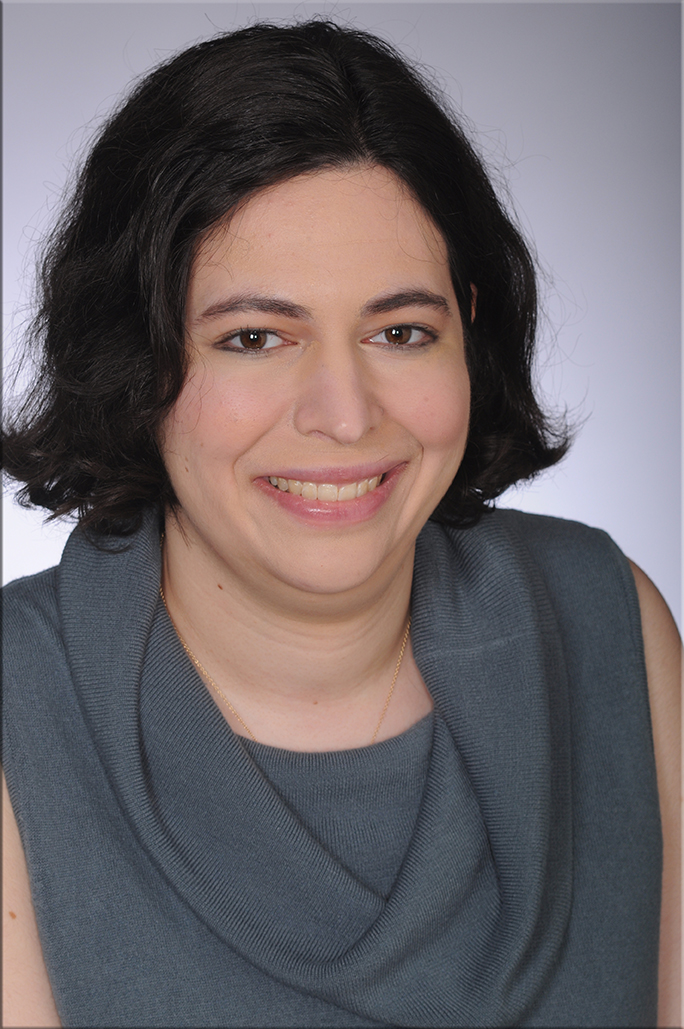 Melissa R. Mendelson graduated college with both an AA in Liberal Arts and BA in Mass Communication: Critical Analysis. She was a Long Island news reporter from 2002 to 2004 and later went to work for the State of New York. She has written a variety of writing that continuously is published by the Antarctica Journal News, and she recently finished writing her first Horror/Sci-Fi novel,
Lizardian
, which can temporarily be found as an E-book on Amazon Kindle.