Song Lyrics – SHUT (By Melissa R. Mendelson)

Shut – By, Melissa R. Mendelson
White porcelain faces
in this river
that I still drown in,
pulled under by their world.
Painted eyes closed
and plastic smiles,
their faces drift by
as I continue to struggle to stand.
Chorus:
Will you see me?
Will you open your eyes?
Can you take me in?
Let me be in this world.
Open your eyes.
Carried by the current of their world,
I float on by,
passing by them
like I was never there.
This river has me.
I can't break free.
I am still drowning
because I won't eat their lies,
see clear when the world is hazed,
and know there is more
beyond here.
Chorus:
Bridge:
This is not the perfect world,
and I am not the perfect one.
I know the pain that paints the world,
and I hear the screams of the lonely still.
I know what lies beyond the wall,
but here I am
fighting to break free
of the river of you.
Chorus: (repeat twice)
Author Bio: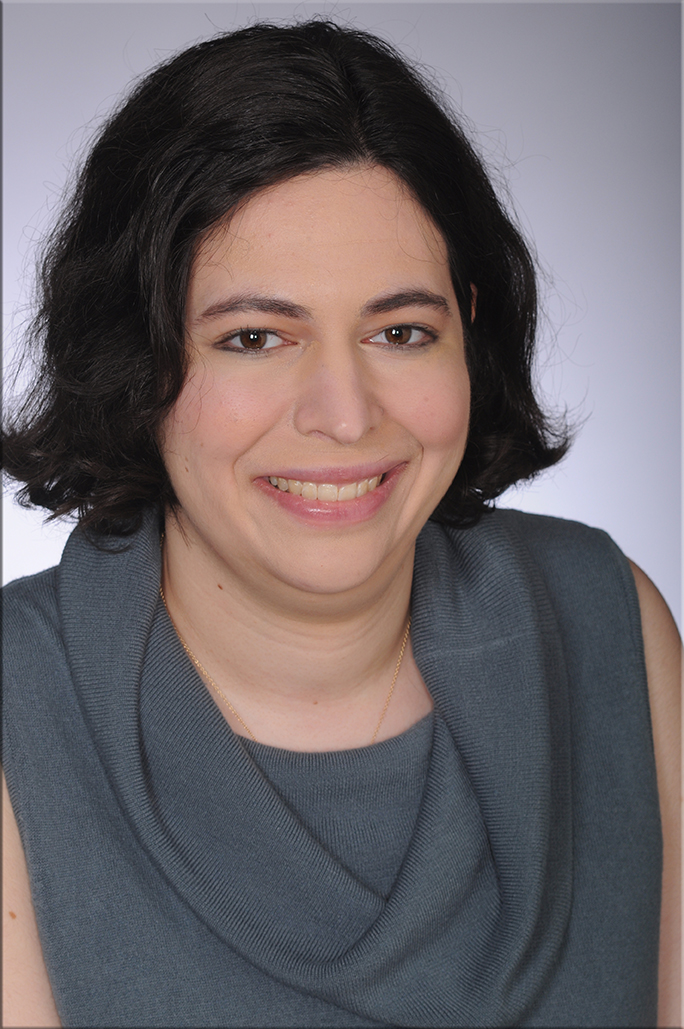 Melissa R. Mendelson graduated college with both an AA in Liberal Arts and BA in Mass Communication: Critical Analysis. She was a Long Island news reporter from 2002 to 2004 and later went to work for the State of New York. She has written a variety of writing that continuously is published by the Antarctica Journal News, and she recently finished writing her first Horror/Sci-Fi novel,
Lizardian
, which can temporarily be found as an E-book on Amazon Kindle.