Buzz Aldrin Survived Arctic Health Crisis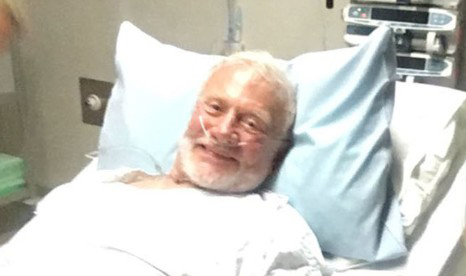 After being transported to Christchurch, the Antarctic program's logistics hub in New Zealand, Aldrin was transferred to a local medical facility, where he was responding well to antibiotics and being kept overnight for observation. His condition was stable and his manager, who stayed with him, described him being "in good spirits," according to an update from the tourism company.
His manager, Christina Korp, confirmed Aldrin was recovering. She later tweeted photos showing that Aldrin had earlier in the trip reached the South Pole, which was his goal.