Poem – A Gnawing Hunger (By Chanacee Ruth-Killgore)

Much fades with progress
When a salty snack must suffice
Because there is no time for a hearty meal
And conversation, like steak,
Is rare, if not divisive
And common courtesy has vanished
Much like tablecloths
And handwritten thank you notes
There is no time for such niceties
Such antiquated things
Despite all the things we possess and consume
To save precious time
Truly
Nothing has been saved,
Least of all our humanity
And the ubiquity of quick, salty snacks has left us bloated
But ever hungry

Author Bio: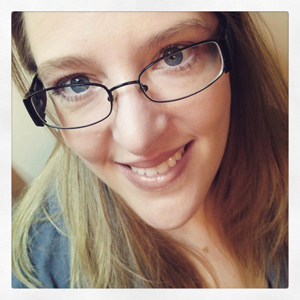 Chanacee Ruth-Killgore lives in East Tennessee with her husband, Michael, and their two wild and crazy pups, Wrigley and Arkkis Pond. She is a part-time, life-long student and a full-time wife, writer and book lover. She has a Bachelor of Arts Degree from Franciscan University of Steubenville and will… finally… be awarded a Master's Degree in May. She is author of the Alphabet Soup adventure-fantasy series for middle grade readers as well as the forthcoming Hart of the Smokies cozy mystery series. Facebook: Chanacee Ruth-Killgore, Writer & Publisher. Twitter: @ChanaceeRK or www.chanacee.com.
---