Poem – Asgard to Aldi (By Cathy Bryant)

Dead, a Viking walked over
the Rainbow Bridge. If he
(and it always seemed to be a he)
died in battle, then he had a 50%
chance of going to Valhalla,
ruled by Odin, for drinks.
The other half went to Freya's Field.
I'd have liked the field.
After an hour of snow followed
by summerish sunshine, my partner
and I noticed, as we drove to Aldi
supermarket, a rainbow trailing the wheels.
It made our old banger a chariot,
proud, as we, filling it with fiercest
love, hurtled on, we hope for decades,
before death and then nothing.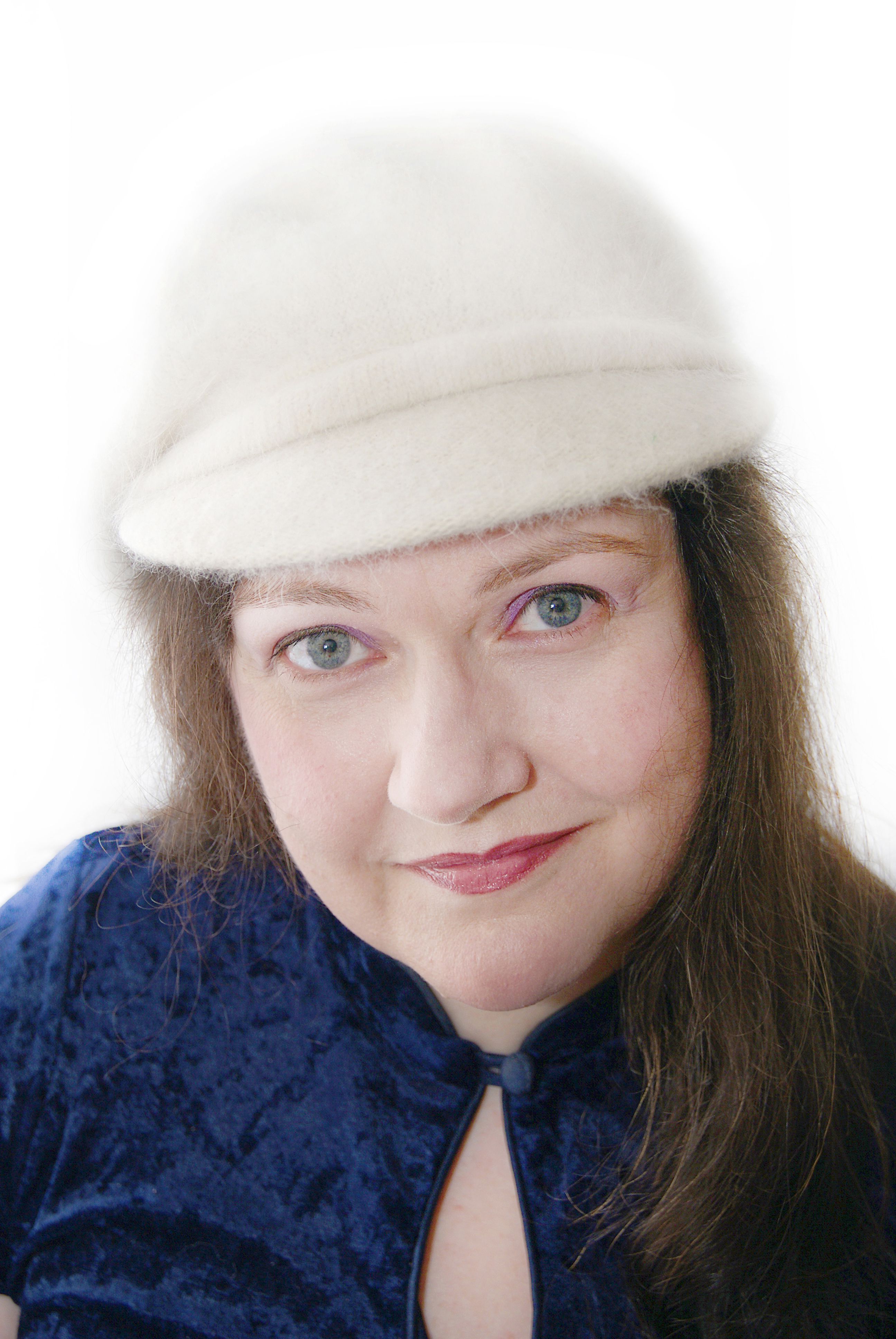 Cathy Bryant worked as a life model, civil servant and childminder before becoming a professional writer. She has won fourteen literary awards, and her work has appeared in over 200 publications.
Cathy has had two poetry collections published: Contains Strong Language and Scenes of a Sexual Nature (Puppywolf, 2010) and Look at All the Women (Mother's Milk, 2014). She co-edited Best of Manchester Poets vols. 1-3, and her first novel is out in the end of 2015: Pride and Regicide (Crooked Cat).
See more at www.cathybryant.co.uk and find Cathy's monthly listings for financially-challenged writers at www.compsandcalls.com