Poem – Feral (By Allison Grayhurst)

bending to the loss of someone
your nurture-needing eyes
and a temperament of molten lava
whose tone was innocent and unrefined.
I see you now in the doorway,
flat and tensing but never moving,
then at ease with me as a soft sigh
resigned to a tight spot – isolated
So strange, hard and pure,
unlike any feline I've ever known.
I will miss you, loving you
as one who didn't belong.
Author Bio:
Allison Grayhurst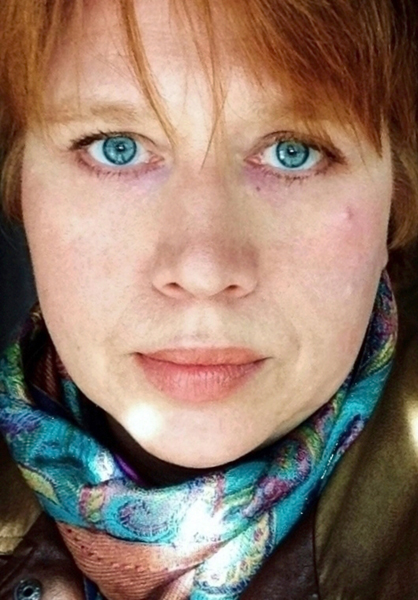 Allison Grayhurst is a member of the League of Canadian Poets. Three times nominated for Sundress Publications "Best of the Net" 2015, she has over 950 poems published in over 400 international journals. She has sixteen published books of poetry, seven collections and nine chapbooks. She lives in Toronto with her family. She is a vegan. She also sculpts, working with clay; www.allisongrayhurst.com
Some of the places my work has appeared in include Parabola (Alone & Together print issue summer 2012); Elephant Journal; Literary Orphans; Blue Fifth Review; The American Aesthetic; Agave Magazine; JuxtaProse Literary Magazine, Drunk Monkeys; South Florida Arts Journal; Gris-Gris; The Muse – An International Journal of Poetry, Storm Cellar, morphrog (sister publication of Frogmore Papers); New Binary Press Anthology; The Brooklyn Voice; Straylight Literary Magazine (print); Chicago Record Magazine, The Milo Review; Foliate Oak Literary Magazine; The Antigonish Review; Dalhousie Review; The New Quarterly; Wascana Review; Poetry Nottingham International; The Cape Rock; Ayris; Journal of Contemporary Anglo-Scandinavian Poetry; The Toronto Quarterly; Fogged Clarity, Boston Poetry Magazine; Decanto; White Wall Review.