Poem – Journey (For My Father) By Melissa R. Mendelson

Journey (For My Father)
I wish I could say
that we are like
any other father and daughter.
I wish that I could say
that we are the best of friends,
but it took us a long time
to get here.
I wish I could say
that I could tell you anything,
everything,
but you still would not understand.
I wish I could say
that we would always see the world
in the same light,
but my eyes see different.
And you know that,
and it took us a long time
to get here.
But here we are,
together,
hand in hand
like father and daughter
finally,
and what I wish to say,
what you should know
is that despite our bitter words,
head butts,
here we still are,
staring at the other
with love and respect.
And I want to say
that I will always love you,
and I will never leave
where we are today
but stay by your side
through the best of times
and the worst of times
because it took
Forever
to be here.
Author Bio: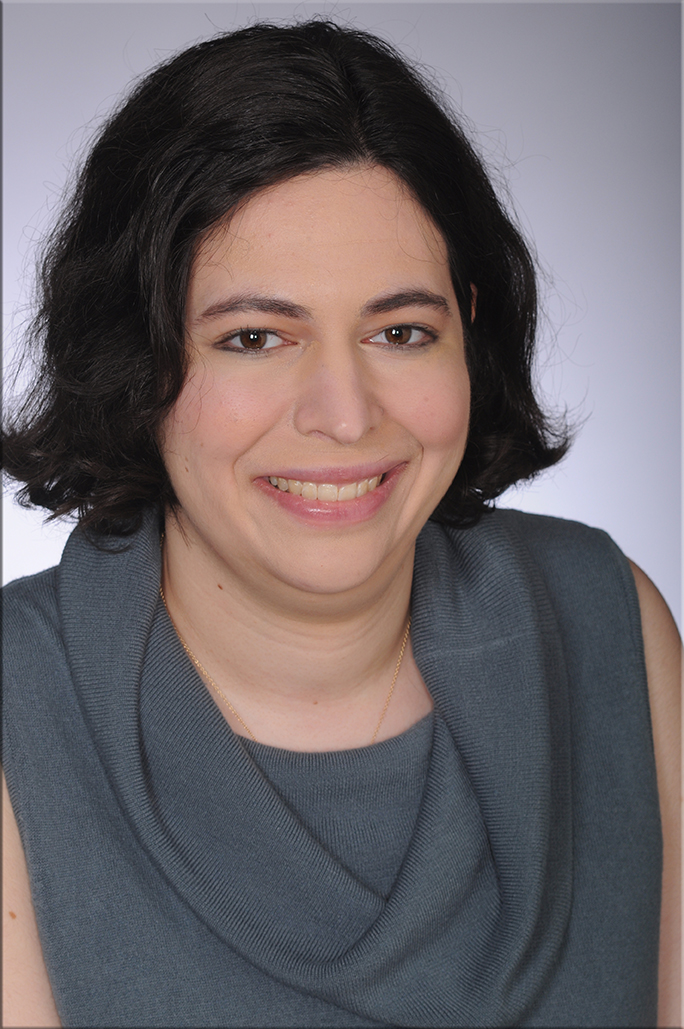 Melissa R. Mendelson graduated college with both an AA in Liberal Arts and BA in Mass Communication: Critical Analysis. She was a Long Island news reporter from 2002 to 2004 and later went to work for the State of New York. She has written a variety of writing that continuously is published by the Antarctica Journal News, and she recently finished writing her first Horror/Sci-Fi novel,
Lizardian
, which can temporarily be found as an E-book on Amazon Kindle.