Poem – Radix Maleficorum (By Cathy Bryant)

Human hair is the new currency.
Bald people have done something to deserve poverty.
There's a slight gender imbalance;
that's nature's way.
Did you see on the net –
that girl, never had it cut before,
down to her hips it was. Shorn.
All taken by her hairdresser-pimp.
She was crying in the street.
"It was all I had! What do I do now?"
People ignored her. We're embarassed
by the hairless now – those who've fallen
below the level of pretence, even,
and don't make the effort to wear wigs or hats.
People should make an effort.
I heard about this farm abroad.
The owner's completely hairless, right?
But he has all these kids locked up
and he shaves them.
Oh, you don't want to know.
I'm OK thanks. Shoulder-length – comfortable.
I pay my 2 cm every month.
I have a good body hair bonus – above average.
I've worked hard for it – eaten right, brushed,
washed, conditioned. You have to make an effort.
It's fair enough.
What system would be better, anyway?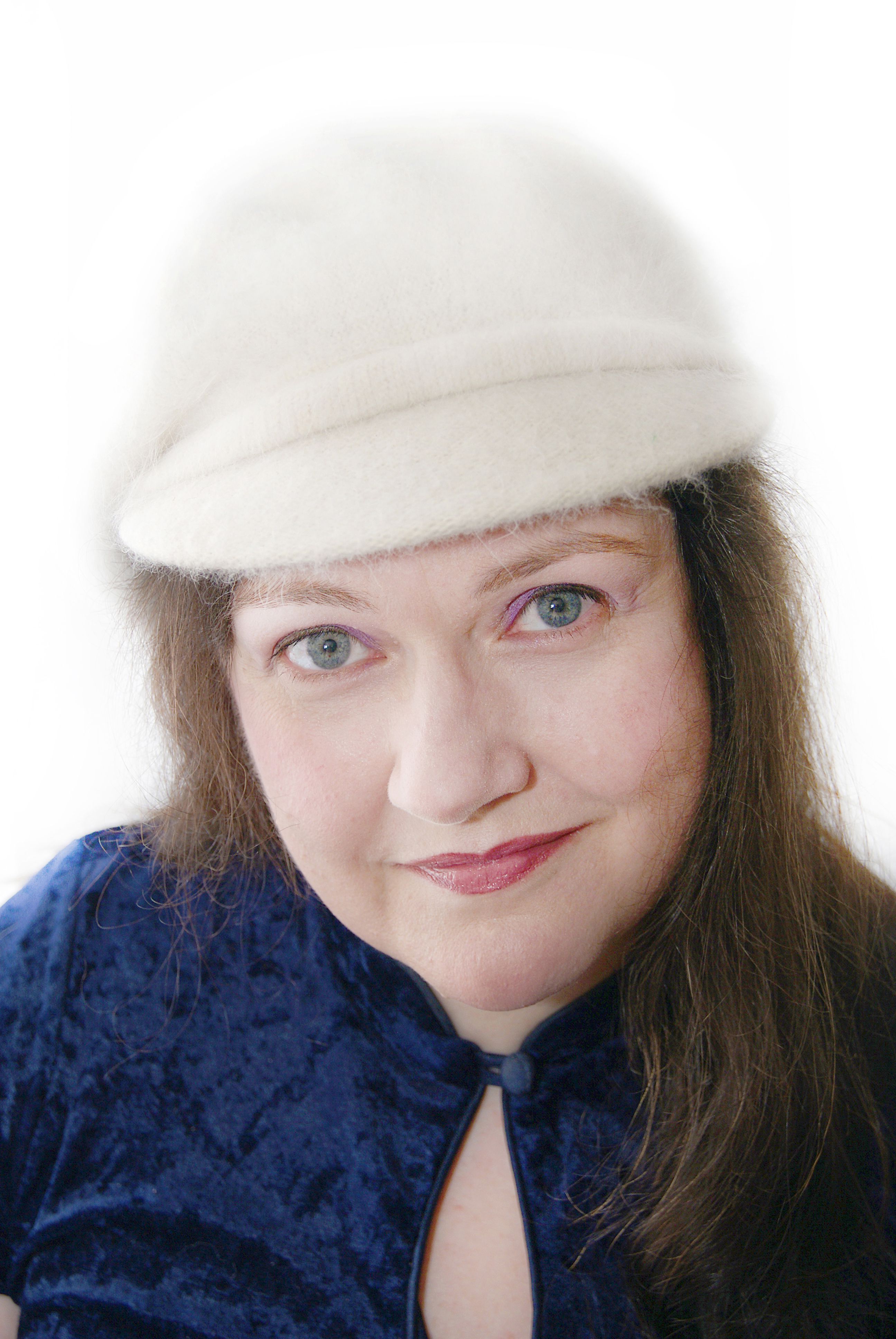 Cathy Bryant worked as a life model, civil servant and childminder before becoming a professional writer. She has won fourteen literary awards, and her work has appeared in over 200 publications.
Cathy has had two poetry collections published: Contains Strong Language and Scenes of a Sexual Nature (Puppywolf, 2010) and Look at All the Women (Mother's Milk, 2014). She co-edited Best of Manchester Poets vols. 1-3, and her first novel is out in the end of 2015: Pride and Regicide (Crooked Cat).
See more at www.cathybryant.co.uk and find Cathy's monthly listings for financially-challenged writers at www.compsandcalls.com