Poem – The Highway Child (By John A Brennan)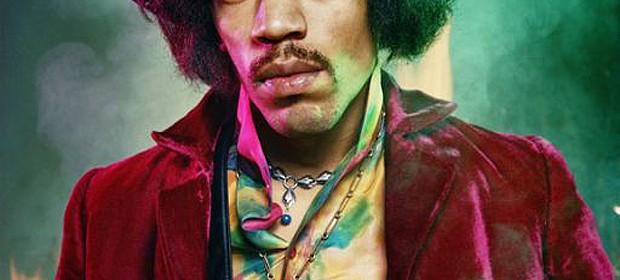 Dear Jimi,
I had the honor of meeting you in London in January 1969. I worked as a set carpenter at the BBC recording studios West London. You were there to record some of your "BBC Sessions" tracks. I was in your presence for perhaps ten minutes, long enough to become a life-long fan.
– John A Brennan
The Highway Child
An airborne recruit for Uncle Sam,
Fell from the sky on a silken strand.
Not for him, now a bold new plan,
upside down and with his left hand.
In his veins ran the Cherokee,
cold trail of tears his soul could see.
Wild child heart and forever free,
Jimi Hendrix will always be.
In Monterey, Brian Jones by his side
On Woodstock stage he played with pride.
A new anthem sound soared high and wide,
Richie and Carlos, and Janis all smiled.
The Isle of Wight for the final strings,
where genius flew aloft and set free
The Highway Child on an angel's wings,
To the heavens with a mournful plea.
Purple Haze and a red velvet jacket
The Red House on fire and spirits awoke
Look over Yonder hear that loud racket
The strat is on fire, we all smelled the smoke.
Fly on Sweet Angel and just let go,
The Band of Gypsies are up there too.
With mercy now and forgiving Joe,
The Highway Child keeps pace with you.