Poem – Waiting Out a Storm (By Thomas Locicero)

Waiting Out a Storm
I consider the peculiar heft of ostensibly
touchable clouds, the gray and black mix
that puff out of the last of the azure. Hints
of sapphire seem to keep the rain at bay,
but the sky is talking and I am listening.
It will not be the type of rain for which
the flowers open their mouths; already
they are closing, like a refusal of love.
The boughs shake as if to loosen their
bones and moisten their joints, and the
sun is silent, seemingly muzzled by the
usurping storm threatening to touch down.
I have always been one to embrace the
haunting unknown, living without the
support of walls and anchors and the
underground. Becoming a husband and
a father changes a man. Now I wait
for the trees to still, for the sun to speak,
for the storm to consider the sparrow.
Author Bio: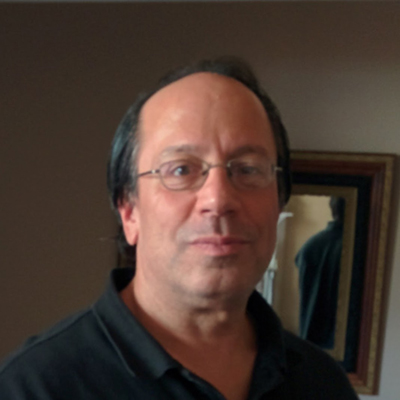 Thomas Locicero resides in Broken Arrow, Oklahoma. His poems have appeared in Roanoke Review, Boston Literary Magazine, The Long Island Quarterly, Riverrun, Omnibus Arts & Literature Anthology, and The Good Men Project, among other literary journals, with poems forthcoming in Adelaide Literary Magazine, Jazz Cigarette, and Quail Bell Magazine.