Poem – You/Me (By Valentina Cano)

Ink dries on my skin
the way breath does on yours.
You have lost the way to this
parched strip of land
and I have refused the silence
required to get to yours.
We are stranded,
mud stained and moist
with moss-green regret,
a galaxy of hesitations apart.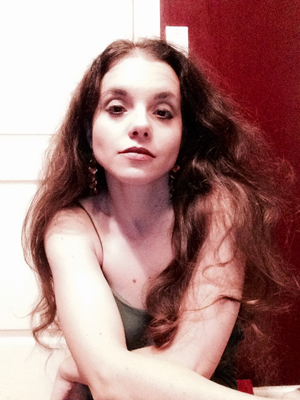 Bio: Valentina Cano is a student of classical singing who spends whatever free time she has either reading or writing. Her works have appeared in numerous publications and her poetry has been nominated for the Pushcart Prize and Best of the Web. Her debut novel, The Rose Master, was published in 2014 and was called a "strong and satisfying effort" by Publishers Weekly.
---