Poem – A Gift In Passing (By Chanacee Ruth-Killgore)

Sometimes I wonder
If I have anything left to give
Any small pieces of myself left to share
I feel too broken
Too worn out
Thread bare and bone-tired
I search myself and find nothing worthy
My emotions, my words are hollow
My heart is emptier than my belly
I feel it gnawing away within me
Desperate for something to sustain it
The hunger, the need within is consuming
I am nauseous from it
What do I have left?
I force a strained smile on a busy street
The smile is returned
And for a moment I watch it dance in his eyes
Hope is kindled
Humanity lingers within me for another day
Author Bio: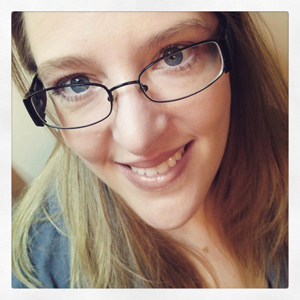 Chanacee Ruth-Killgore lives in East Tennessee with her husband, Michael, and their two wild and crazy pups, Wrigley and Arkkis Pond. She is a part-time, life-long student and a full-time wife, writer and book lover. She has a Bachelor of Arts Degree from Franciscan University of Steubenville and will… finally… be awarded a Master's Degree in May. She is author of the Alphabet Soup adventure-fantasy series for middle grade readers as well as the forthcoming Hart of the Smokies cozy mystery series. Facebook: Chanacee Ruth-Killgore, Writer & Publisher. Twitter: @ChanaceeRK or www.chanacee.com.
---