Poem – A Muffled Voice (By Chanacee Ruth-Killgore)

A Muffled Voice
This rabbit hole seems
a farcical dream. No,
I blink, aware
…and awake.
A pen at the ready,
it's my turn to vote.
This ballot,
such a curious mistake.
~Chanacee Ruth-Killgore

Author Bio: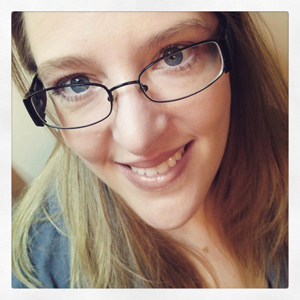 Chanacee Ruth-Killgore lives in East Tennessee with her husband, Michael, and their two wild and crazy pups, Wrigley and Arkkis Pond. She is a part-time, life-long student and a full-time wife, writer and book lover. She has a Bachelor of Arts Degree from Franciscan University of Steubenville and will… finally… be awarded a Master's Degree in May. She is author of the Alphabet Soup adventure-fantasy series for middle grade readers as well as the forthcoming Hart of the Smokies cozy mystery series. Facebook: Chanacee Ruth-Killgore, Writer & Publisher. Twitter: @ChanaceeRK or www.chanacee.com.
---