Poem – A Portrait of Wilbur (By JD DeHart)

A Portrait of Wilbur

Just as one poet
once wrote about a last
duchess, so did the poet
write about the first Wilbur.
The brown clothing, smell
of moth balls, scent of age
of rows of books that Wilbur
rested within.
You have to wonder –
did he read all those books,
are they in progress, or are they
simply stacked like a protective
barrier, never opened?
Empty glass bottles
that suggest some dismay.
A clip of speech that
played with a Southern accent,
these days
it's hard to find someone
named Wilbur.
Author Bio: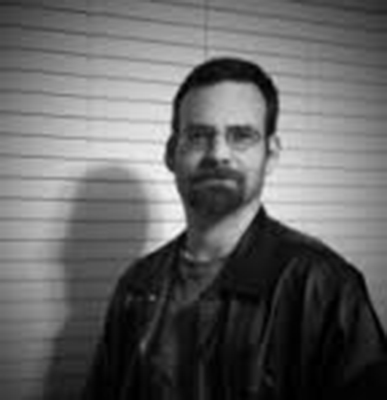 JD DeHart is a writer and teacher. His poems have appeared at Origami Poetry and Gargouille, among other publications. He blogs at
https://jddehartpoetry.blogspot.com