Poem – A Voice Says Cry (By Nosakhare Collins)

A voice says 'cry'
A voce says 'cry'
And I said, what shall I cry?
All flash is grass,
For all the beauty is like the flower of the field.
The grass withers, the flower fades,
When the breath of the God blows upon it,
Surely the people are grass.
The grass withers the flower fades,
But the word of our truth will stand forever.
Author Bio: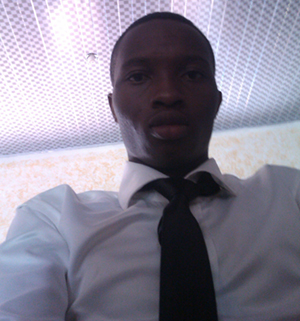 Nosakhare Collins is a Nigerian writer with a vibrant African spirit. A poet who loves writing about the frustration and pains that has plagued unrest in the heart of souls of people everywhere. He and also loves to write about his life, and plays around with children. His poems has appeared on "Dwartonline", "Least Bittern Books", and various Anthologies.