Poem – In Crowd (By JD DeHart)

In Crowd
I discover in myself
this startling desire to fit in.
As if I am some teenager
in an afterschool special
or training video.  Listen, honey,
don't worry about those other kids.
I am now looking for a new teacher
than those crowding voices around me.
An inner truth to tether myself
to the world,
eschewing the script, enveloped
in the cotton comfort of isolation.
Author Bio: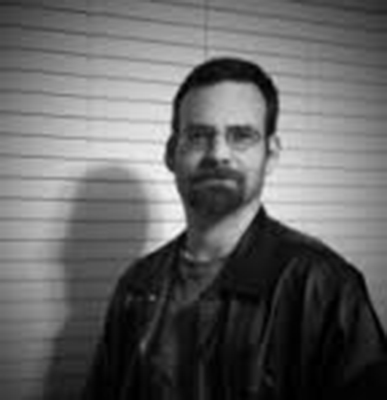 JD DeHart is a writer and teacher. His poems have appeared at Origami Poetry and Gargouille, among other publications. He blogs at
https://jddehartpoetry.blogspot.com