Poem – In The World (By JD DeHart)

In the World
I'm tired of the high-minded voices
I know talking about not being of
the world.
Like, what does that really
mean?  I'm the substance of this known universe.
I have dirt under my nails.  I eat from the ground.
Get used to it.
It's not that I disagree with their stance
on life, the universe, and a number of ideas.
I'm all for grand philosophizing.
I'm just rooted in this place.  I know where I come
from.  It's not so bad.
The earth of the mountains and the concrete
of the urban jungles are full of truth.
Or something like it.
Let it ring like the chiming of the car
behind me that wants me to move on.
I don't want to move on.  Let me take
in this roadside attraction.  Stop for some
chicken that is so cooked it will kill me.
Now, that's the world.
Author Bio: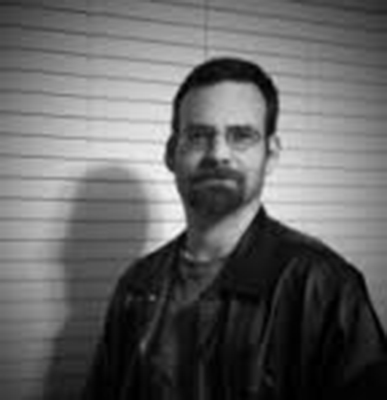 JD DeHart is a writer and teacher. His poems have appeared at Origami Poetry and Gargouille, among other publications. He blogs at
https://jddehartpoetry.blogspot.com