Poem – OF VOLCANIC ORIGIN? (By Ray Gallucci)

OF VOLCANIC ORIGIN?
Was Frankenstein conceived,
As many have believed,
Of melancholy from
A summer without sun?
When gathered at the shore
Of Lake Geneva four
Of future Gothic fame,
Did lightning spark their flame?
The summer skies were dark,
Unnatural the stark
Of landscape Swiss in June.
Prevailing mood was gloom.
For just one year ago
Had Mount Tambora blown
Itself to smithereens.
Now browns instead of greens.
A global cooling spurred.
The growth of crops deterred
By atmospheric dust.
Sun's yellow turned to rust.
Cold rain and constant clouds
Were Mary Shelley's shrouds,
Where underneath she dreamt
Of life with God's contempt.
For in that Gothic age
The supernatural raged
Such that a teenage girl
Could tale macabre unfurl.
But seems we owe some thanks
When burst Tambora's flanks
For winds first filling sails
Of classic horror tales.
Author Bio: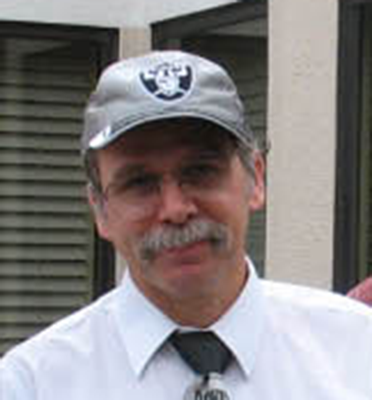 I am a Professional Engineer who has been writing poetry since 1990. I am an incorrigible rhymer, tending toward the skeptical/cynical regarding daily life. I have been fortunate to have been published in poetry magazines and on-line journals such as NUTHOUSE, MOTHER EARTH INTERNATIONAL, FEELINGS/POETS' PAPER, MÖBIUS (when Jean Hull Herman published), PABLO LENNIS, MUSE OF FIRE, SO YOUNG!, THE AARDVARK ADVENTURER, POETIC LICENSE, THUMBPRINTS, UNLIKELY STORIES, BIBLIOPHILOS, FULLOSIA PRESS, NOMAD'S CHOIR, HIDDEN OAK, PABLO LENNIS, POETSESPRESSO, SOUL FOUNTAIN, WRITER'S JOURNAL, ATLANTIC PACIFIC PRESS, DERONDA REVIEW, LYRIC, THE STORYTELLER, WRITE ON! and DANA LITERARY SOCIETY.