Poem – On Purpose (By Chanacee Ruth-Killgore)

On Purpose
By: Chanacee Ruth-Killgore
Not on water do I walk
and, it's true,
I'm challenged by dry land.
I can do, though, what I can.
It is that alone which matters.
All else lingers…
shiny and superfluous,
full of false promises and deception.
I can, however, is honest,
humble, bold!
And I know that which I can
is the must and the meant
of what I am to do.
Author Bio: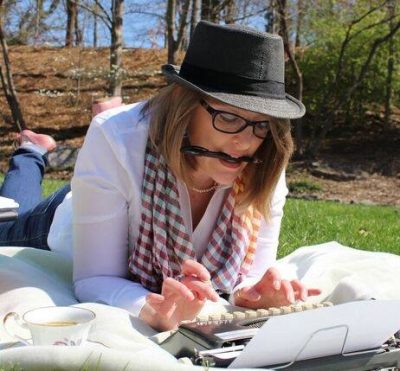 Chanacee Ruth-Killgore is a wife, pup wrangler, book lover and writer. She is author of the Alphabet Soup adventure-fantasy series for middle grade readers as well as a new cozy mystery series, Hart of the Smokies. Chanacee lives in East Tennessee with her husband, Michael, and their two wild pups, Wrigley and Arkkis Pond. You can find more about her on Facebook, Twitter or at www.chanacee.com.
---