Poem – Relapsing (By Valentina Cano)

It falls on me like a net,
chainmail over my shoulders,
wanting to kiss its satin cousin.
I raise fists and switchblade claws
but there's no piercing through.
Bubbles like swollen screams
race up like flags.
Like flares marking I was once here.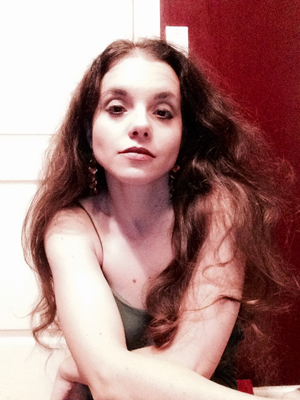 Bio: Valentina Cano is a student of classical singing who spends whatever free time she has either reading or writing. Her works have appeared in numerous publications and her poetry has been nominated for the Pushcart Prize and Best of the Web. Her debut novel, The Rose Master, was published in 2014 and was called a "strong and satisfying effort" by Publishers Weekly.
---