Poem – Seeing the Glass as Half-full or Half-empty (By Cathy Bryant)

There are many other possibilites.
The busy homeworker sees more washing up to do.
The cat sees something to knock over.
The lovers see something to share.
The conspiracy theorist sees that the water was drugged,
and the glass had a gun and was on the grassy knoll.
The racist believes that the glass will be stolen by immigrants.
The tv presenter sees (whether it's there or not) his reflection.
We depressives see something
that we'll no doubt drop, spill and break.
The musician flicks the note E. Ping!
The child sees a drink, or water for paintbrushes.
The surrealist sees that the glass is made of political bananas.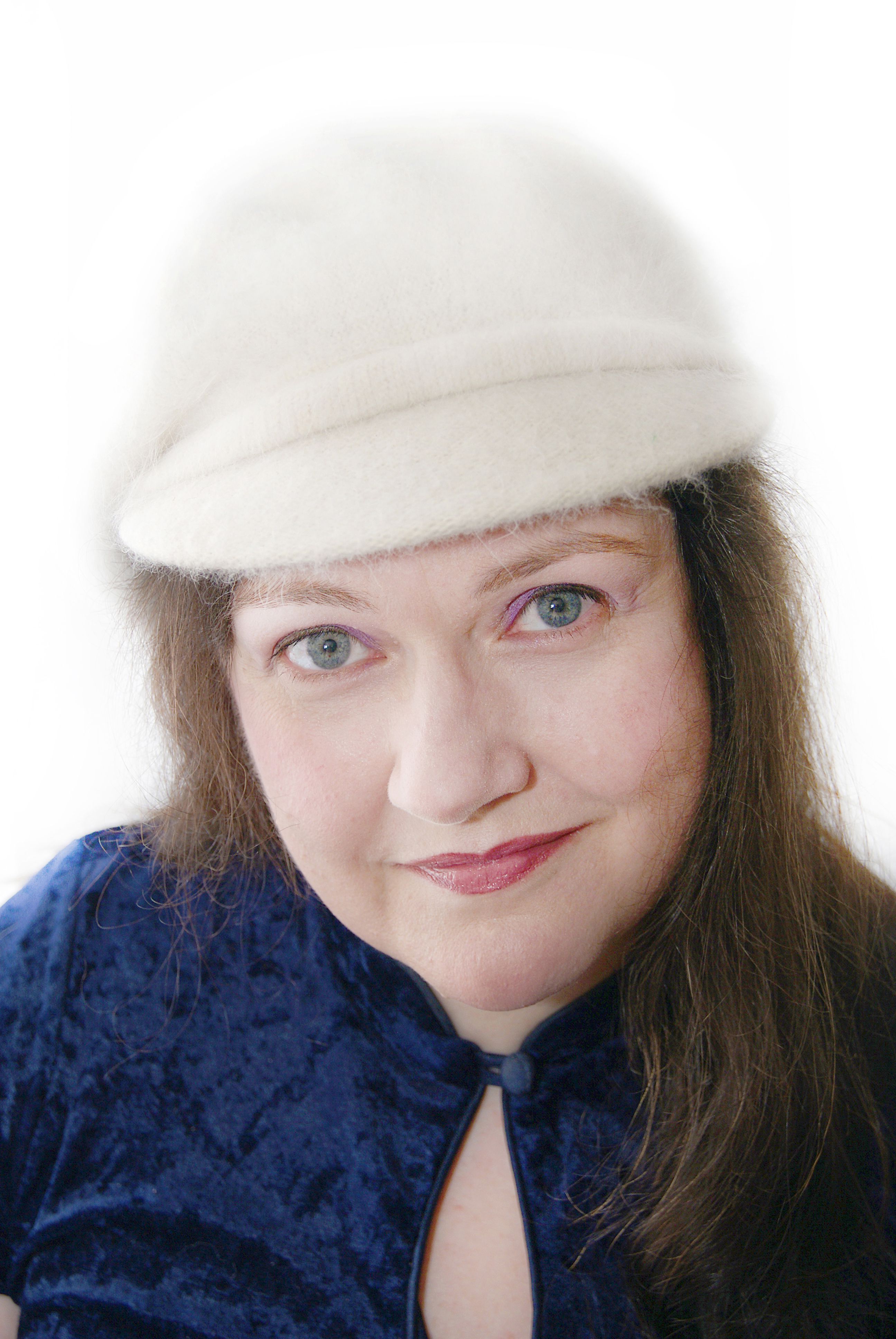 Cathy Bryant worked as a life model, civil servant and childminder before becoming a professional writer. She has won fourteen literary awards, and her work has appeared in over 200 publications.
Cathy has had two poetry collections published: Contains Strong Language and Scenes of a Sexual Nature (Puppywolf, 2010) and Look at All the Women (Mother's Milk, 2014). She co-edited Best of Manchester Poets vols. 1-3, and her first novel is out in the end of 2015: Pride and Regicide (Crooked Cat).
See more at www.cathybryant.co.uk and find Cathy's monthly listings for financially-challenged writers at www.compsandcalls.com